When you want to access/use local data (that has been stored on your local device) on your Cloudalize Desktop, you can do the following:
When using the Citrix Receiver, you can reach your local files by allowing read/write access.
This is asked the first time you're launching the Desktop (with the receiver).
Afterwards, this can easily be changed in the Citrix toolbar;
Open "Preferences".



Select tab "File Access".
Make sure "Read and write" is selected.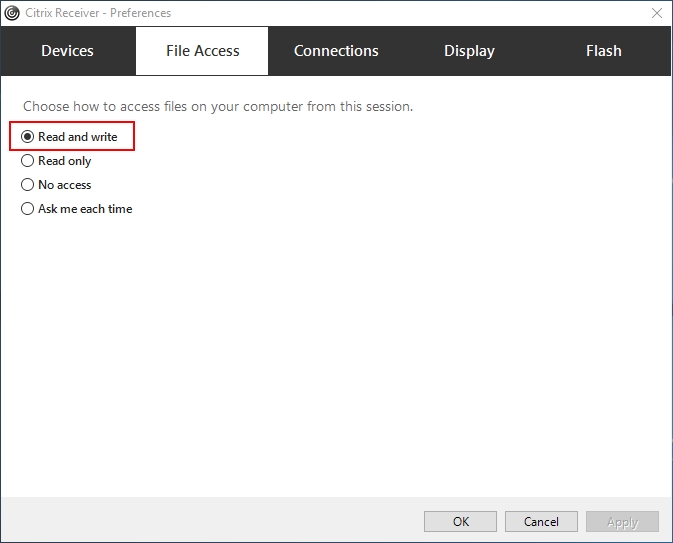 When this feature is enabled, you can simply use the data from your local device by browsing to the drive.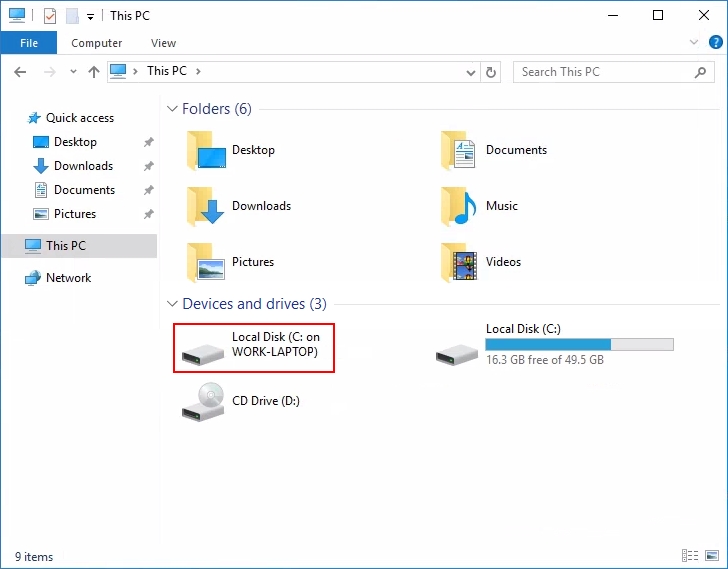 When using HTML5, you can reach your local files via the Citrix toolbar at the top of your screen.
Open the Citrix toolbar & click on the corresponding buttons (Upload & Download).




OR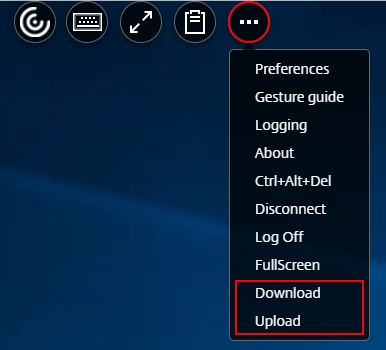 Use the Upload button to send files from your local device to your Desktop.
Use the Download button to receive files from your Desktop to your local device.
Drag & drop also works in HTML5.