Switching user profiles to administrator profiles and vice versa, can only be done by the existing administrator(s) of a customer account.
Administrators that want to manage profiles of the users within their tenant, need to log in to the portal first. Once logged in, go to Users.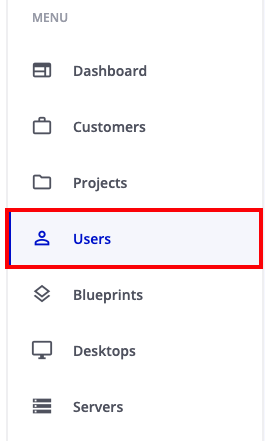 Note that existing administrators get this symbol:

and users are identified with this symbol: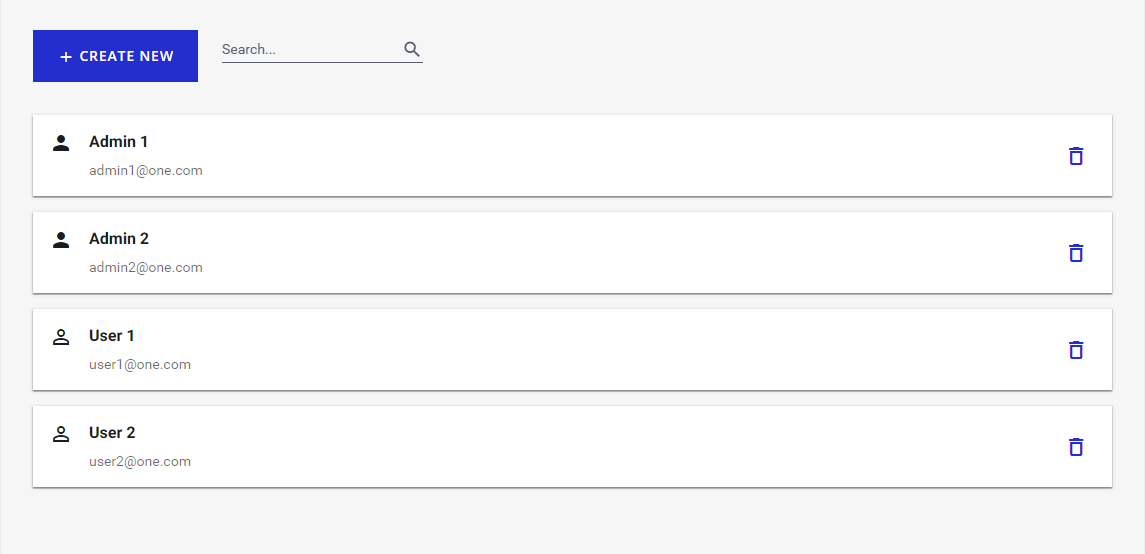 Now, click on the user that you want to switch from user to admin or vice versa. In the top right corner, you will see the button to switch the user profile: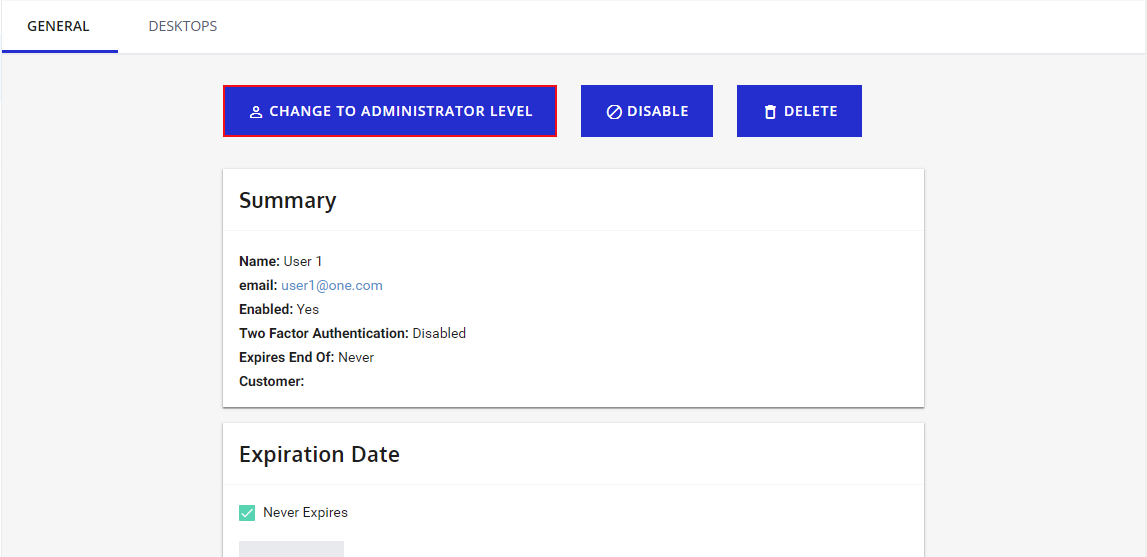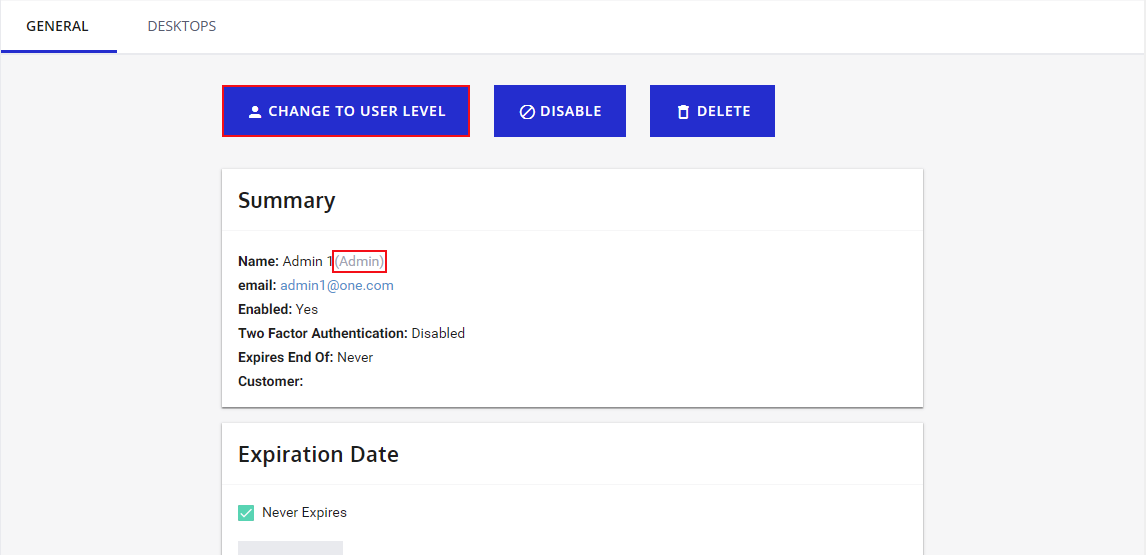 Please note that this topic is irrelevant for single user subscription accounts. A single user subscription account will automatically be the administrator of his/her customer account.
To discover how to change your subscription, click here.