Billing schedule
Changing the billing schedule is easy.
You have two ways to perform this:

The first way is explained in following guide.

The second way: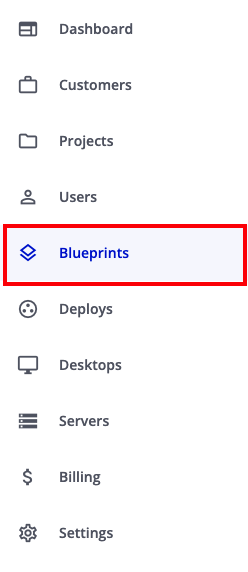 Click on 'View Details' on the specific Blueprint you want to change the billing schedule.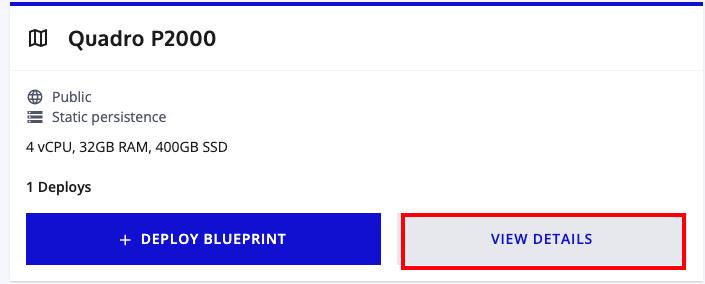 A new window will open, where you can choose different billing schedule. Don't forget to save.