If you want to change the billing schedule for a blueprint for example from hourly to monthly or even business, you will be able to perform this through the Cloudalize Platform.
Log into the Cloudalize Platform with an admin user
Go to 'Deploys'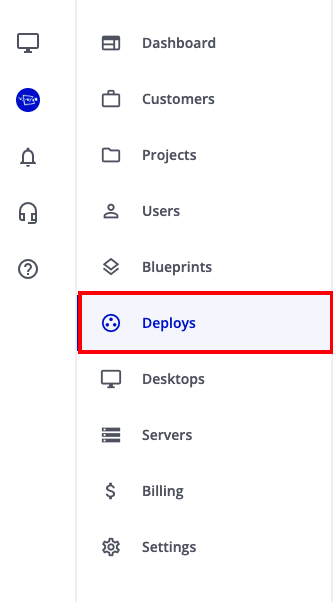 Choose the blueprint which billing schedule you want to change and click on 'Change Billing'.

A new window will open, where you can change the billing schedule with the options: Month, Business or Hour.