You can change your profile settings by clicking on the left side on your profile picture.
note

The profile settings contains the following sections:
General
You can:
- Upload a Profile Image.
- Change the Connection Preference (Link to FAQ article)
- Change the portal language.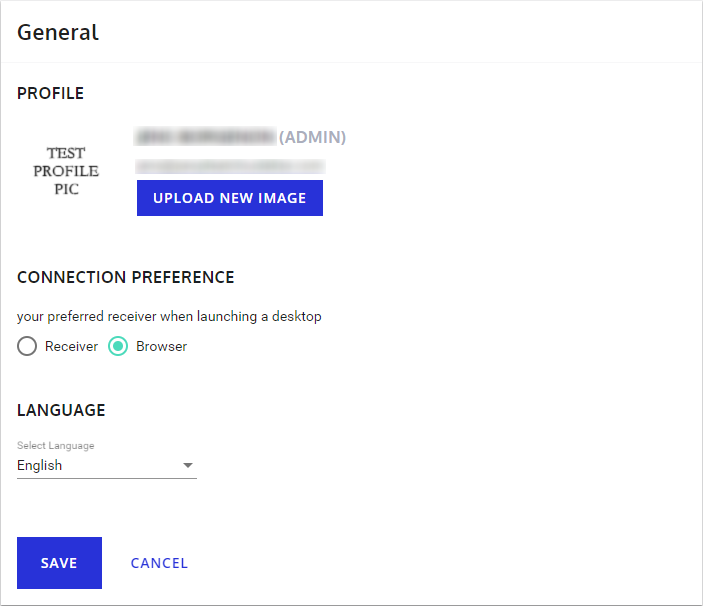 Security
Here you can enable two factor authentication and change your password (Link to FAQ article).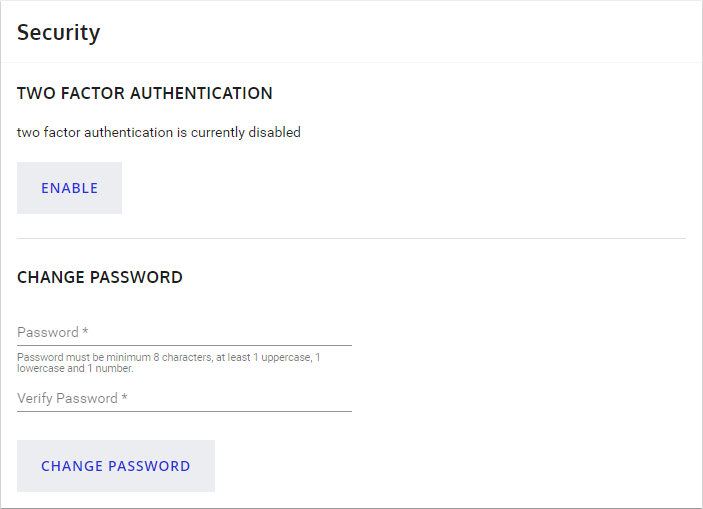 SSH Keys
Here you can insert SSH Keys.