Please note that the shared drive isn't a standard feature.
If you want a shared drive (S:\ drive) to be available on your desktops, you will have to make a request to your Sales Representative and/or Support.
For more information about the Shared drive, please have a look at the following FAQ article.
A known issue is that the shared drive can disappear from your desktop.
To solve this issue there are 2 methods (an easy- and an advanced solution)
Solutions:
Easy solution:
For the easy solution, we will turn off the desktop through the portal:
So first you will have to "log off" on your desktop.
Once in the Portal you click on the "Turn off" button.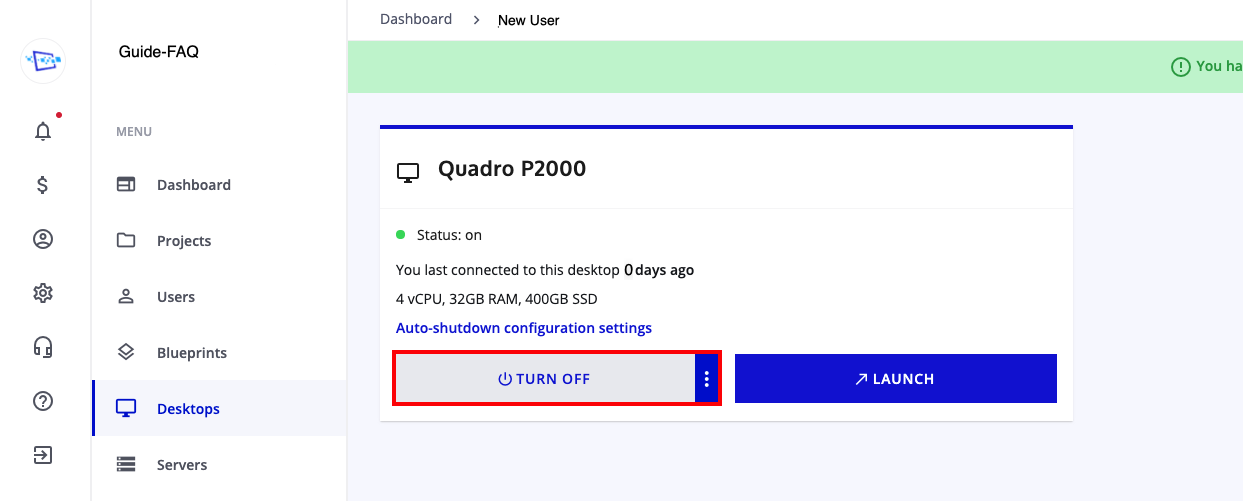 You'll have to wait until the status is "off".
When it is off, you click on the "Turn on" button.
This can take a while.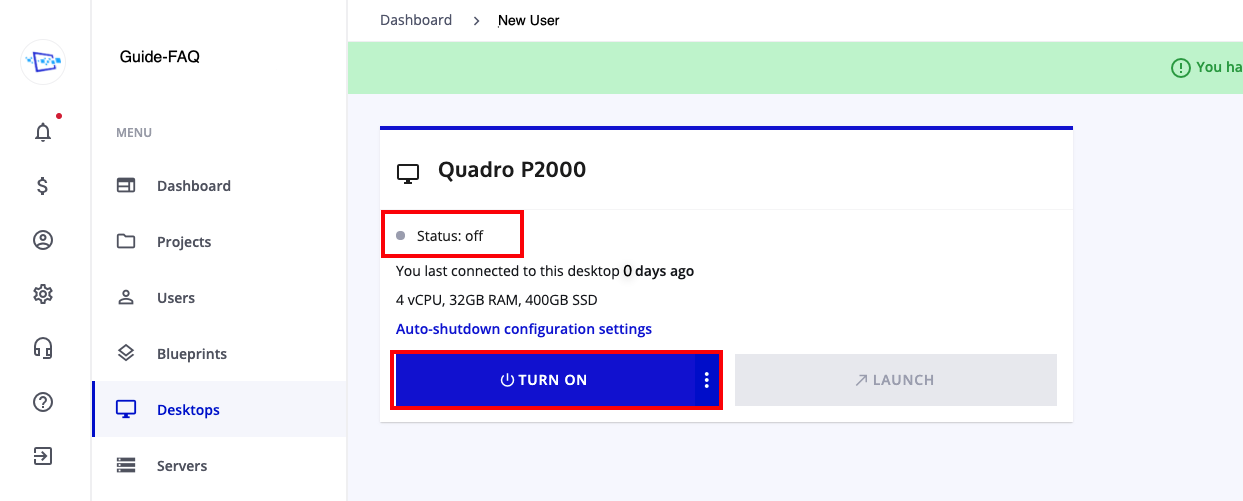 When the status is "on", you may "launch" your desktop.
The Shared drive should re-appear on your desktop.
If the Shared drive haven't appeared yet, go through "the Advanced solution".
Advanced solution:
Open a Command Prompt.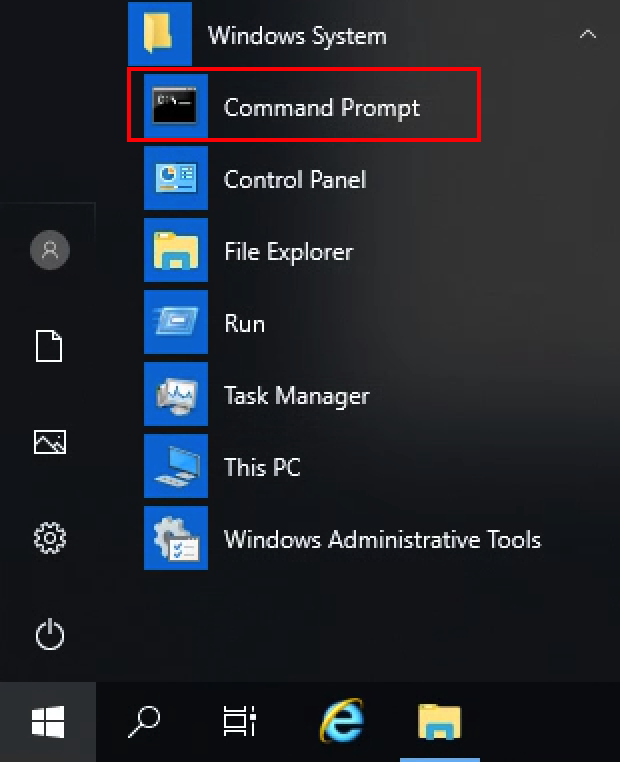 Don't forget to "Run as administrator"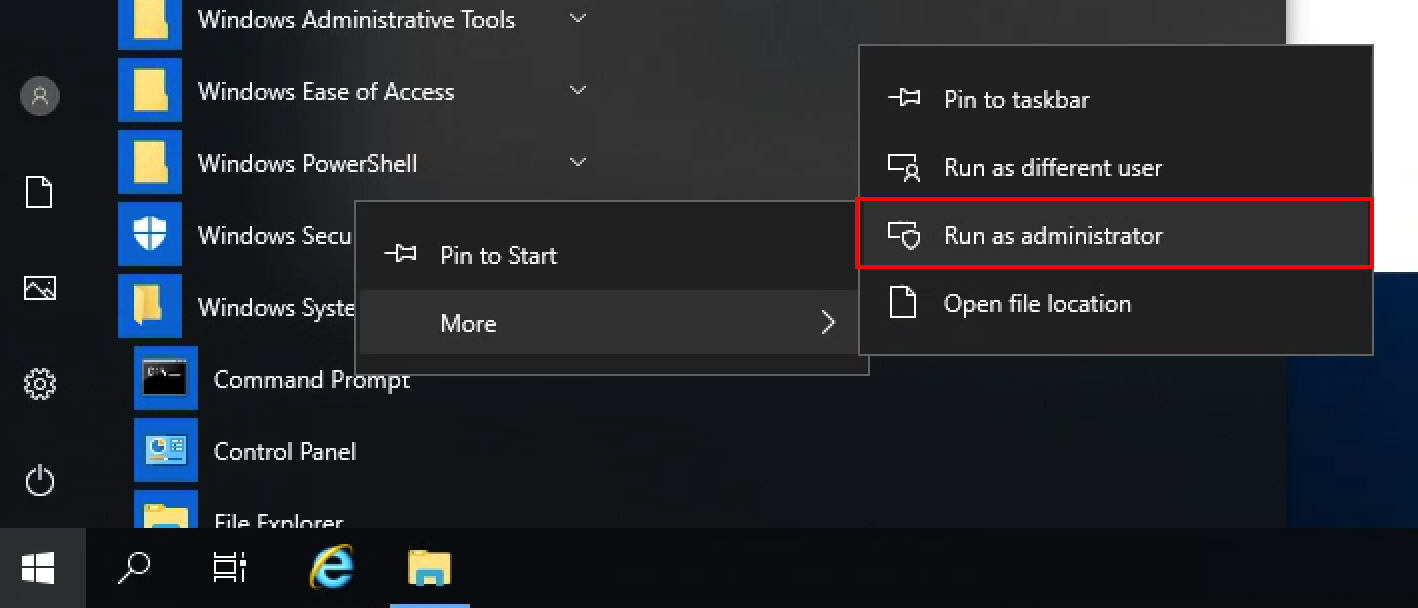 In Command Prompt you will have to type the command : gpupdate /force



Now it will update the Computer Policy and User Policy and give you the message when it's completed.
Don't close it before you get this message.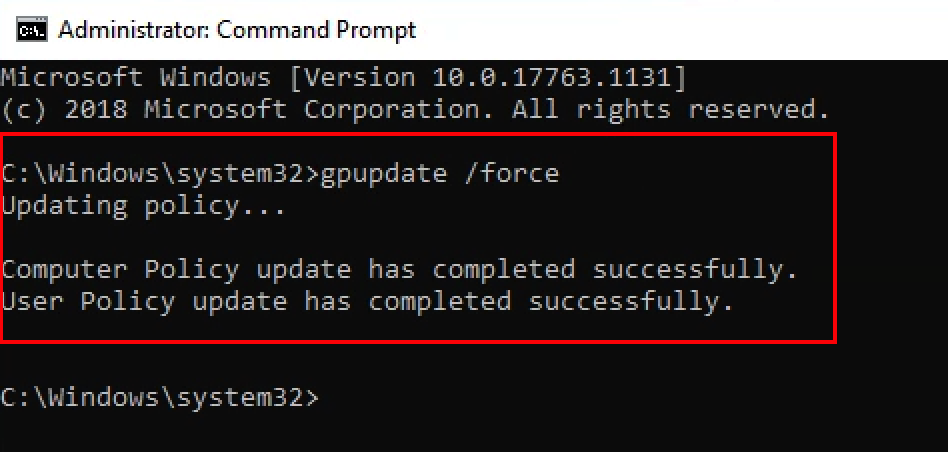 The shared drive should be visible again for you.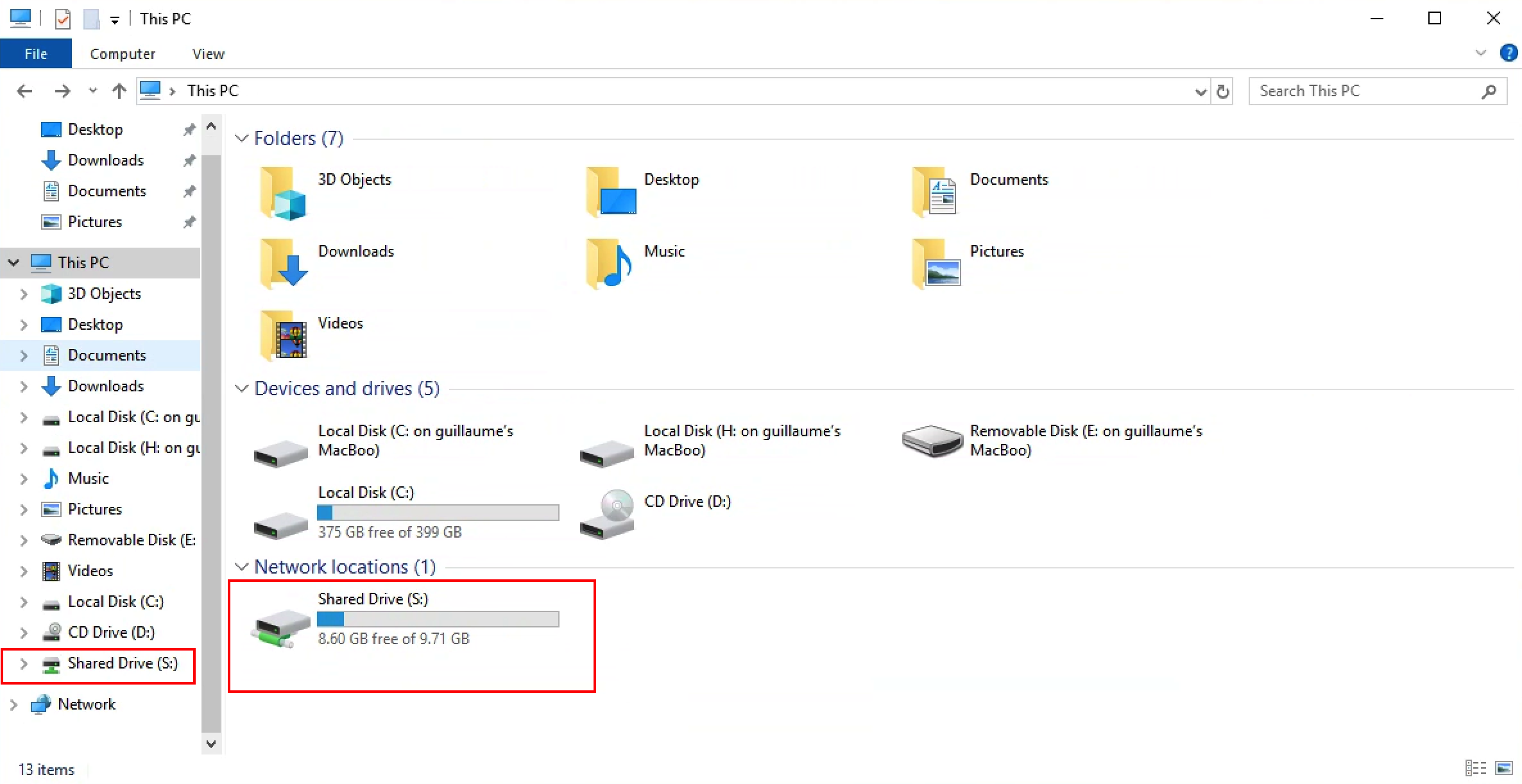 If those solutions didn't make the Shared Drive re-appear, please contact our Support.